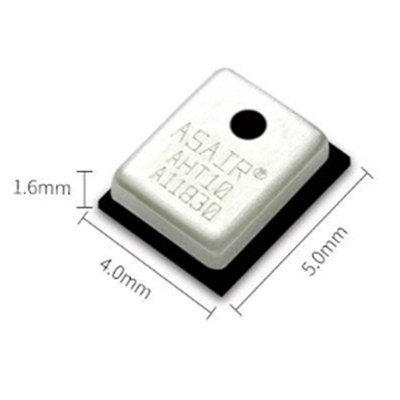 Sensor AHT10
Giá: 15.000₫ Còn hàng
AHT10 Integrated temperature and humidity sensor Patch Patch packaged temperature sensor
AHT10 Integrated temperature and humidity sensor Patch Patch packaged temperature sensor
Characteristics:
- Input voltage range: 1.8V to 3.6V;
- After calibration and calibration, the product has a temperature compensation function.
- It has I2C interface.
- Extremely low power consumption;
- SMD package;
- The accuracy of humidity is (+ -2%) RH (typical value).
- Temperature accuracy (+ -0.3 C) (typical value).
Ứng dụng sản phẩm