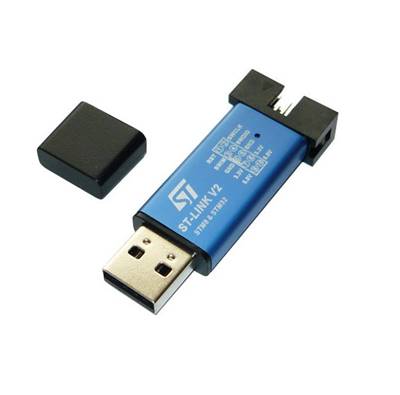 ST-Link V2
Giá: 55.000₫ Còn hàng
ST Link V2 Programmer For STM8 STM32
ST Link V2 Programmer For STM8 STM32
5 V power supplied by a USB connector
USB 2.0 full speed compatible interface
USB standard A
Mini ST-LINK V2, fully consistent with the official version, support for automatic upgrades, support the full range STM32 SWD (only 4pins including SWCLK, SWDIO, and power) and a full range STM8 SWIM (only 4pins including SWIM, Reset and power) download and debug. Tested with our STM8S003F3P6 Min. board in the IAR EWSTM8 environment.
Ứng dụng sản phẩm